These
Radiolab
podcasts are about insects!
The first segment of
Parasites
is about parasitic wasps and other insects. The
Argentine Ant
short is about a species of ant that originated in Argentina and migrated all the way up to California. The first segment of
Emergence
, the episode that was on the air this week, is also about insects and it explores fireflies in Thailand and ants in New York City.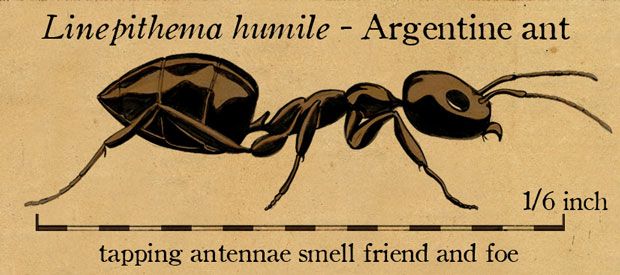 -Etta